The Basics of the Mindful Warrior Practice
Inspiring you to harness creativity and live your best life.
Here's your invitation to mindfully keep it real.
We can't depend on others to empower us - or even to empower themselves.
Without knowing how to intentionally live our best life, we inevitably become what others tell us we should be.
Through creatively embodied coaching, we awaken the best parts of ourselves.
Join the mindful revolution today, and start creatively inspiring yourself to live your best life.
_________________________
~ Seek the Muse: Awaken the Mindful Warrior ~
Our Mindful Warrior Mantra
Become aware of how you feel. Become aware of what you do.
Invest in other people, and it will come back to you.
Awareness is our tool. Compassion is the solution.
Acting with intent: this is our Mindful Revolution.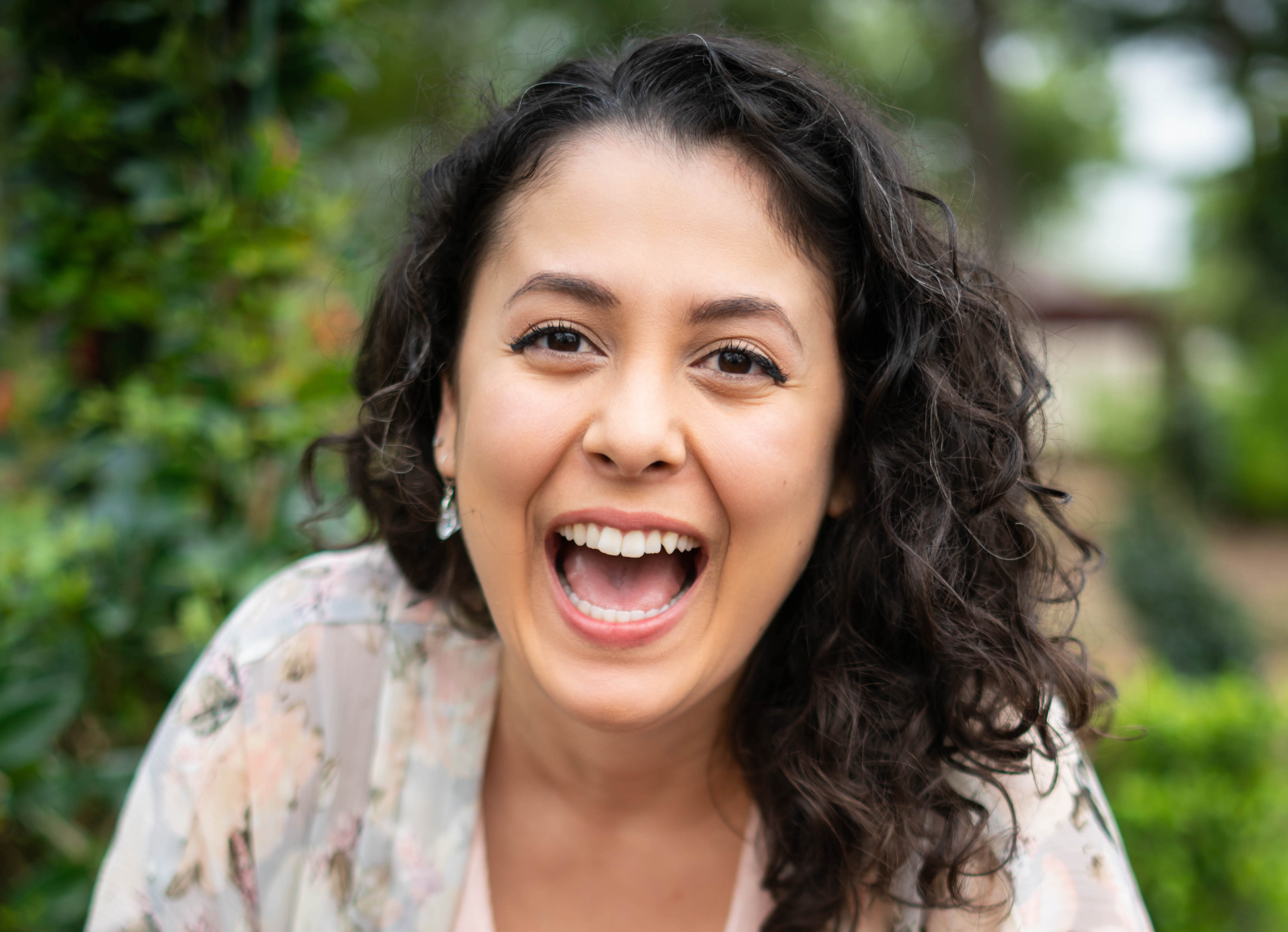 Hi, I'm Nina
I want to invite you to keep it real. Real playful, real respectful, real empowered. Seek the Muse exists to empower you to live your best life - a life that is inspired, confident, and genuine. As a somatic psychotherapist specializing in Drama Therapy, I've helped empower people in a whole host of spaces, processing a variety of facets for what it means to be human - and that, my friend, can mean a lot of things. My style is both bold and compassionate: I am honored to support people from many walks of life, yet those who identify as independents, creatives, and survivors tend to be most drawn to the type of energy I provide. I'm a curious and passionate change-maker, who loves learning, kayaking, and hiking. Looking for a more personalized connection? Reach out to HCAT and let's see what we can make happen. 
My Muse Is: Playful, Compassionate, Energizing